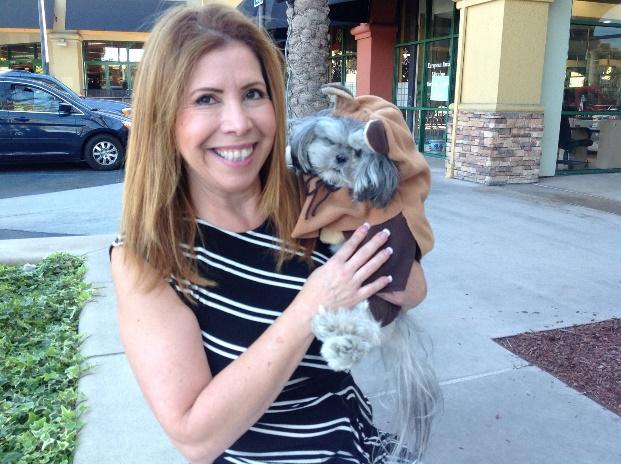 It has been a while since we connected, or we may have just met, so I wanted to take this opportunity to follow up with you to share a little bit more about my story. Recently, I received a call from a potential client who heard I was a real estate leader in the Silver Creek Country Club Area.
I can't tell you how proud that made me! It also made me wonder, "how did I get to this point in my life?"
To understand that, you have to know where I come from. I was the fifth of seven kids to parents who Immigrated here from Mexico when I was very young. Without going into detail, my youth was full of adversity.
The challenges I faced were external, but I overcame them. I was surrounded by alcohol, drugs, and crime. I saw people around me fight losing battles against the curses of poverty. It was everywhere. I could have went that route. I didn't. I wanted to do better. To BE better.
I can remember the time when my ambition went from an idea to reality. I was seventeen and living in a dysfunctional family made me grow up fast! My parents separated, and I took on the role of the adult helping my mother to become self sufficient and raising my two younger sisters.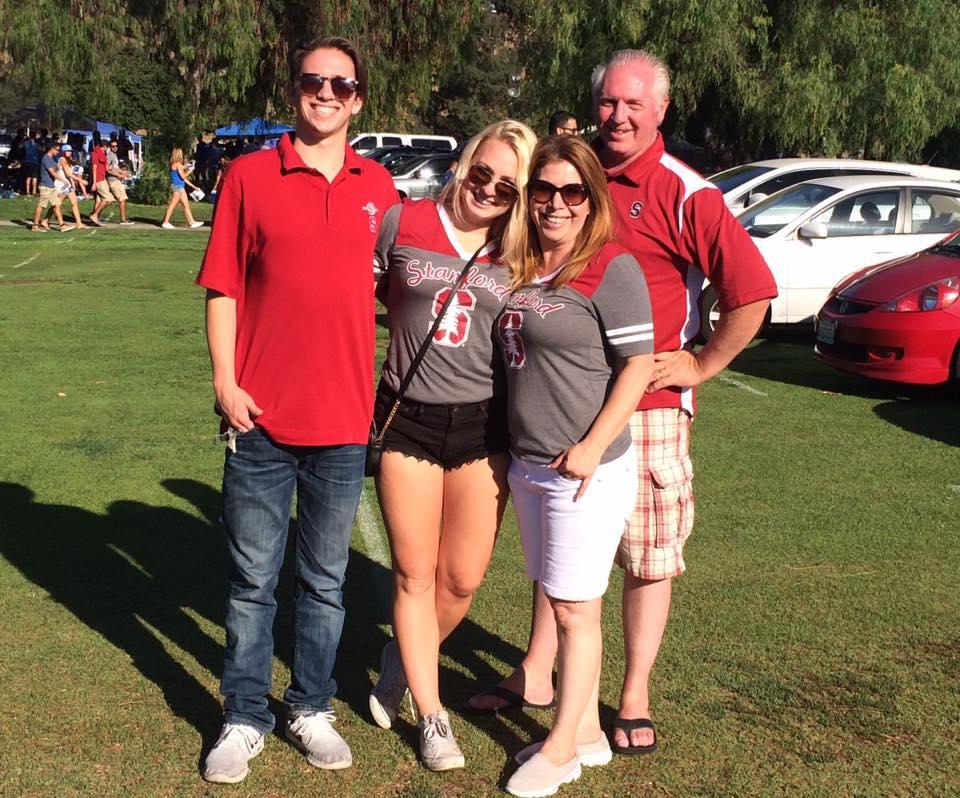 It was a struggle for a while then my mother had the opportunity to buy her first home. The only problem was we had no idea what we were doing. By that time, I had graduated from California Baptist University with a double major in Business and Public Administration.
I was the first in my immediate family to finish high school, much less college, but I knew nothing about real estate. Until that point, home ownership was a dream that was always out of reach for us. We decided to go for it anyway.
Due to my mother's limitation in English I assisted her in the home buying process. I learned all the details of the real estate transaction, so I could explain them to my mother. I taught myself each step from the application all the way to financing, and everything in between.
After much effort, we closed the deal and my mother became a homeowner!
"Wow, you should really go into the industry," my Mom's agent told me when he noticed how much I had helped. I shrugged him off at first. I already had a good government job with the County of Santa Clara. He persisted. I told him that my position was on a contract and I wasn't positive if it would be renewed in December.
I was sure that he would forget and fade away, but he surprised me. My job did get cancelled in the winter and the agent gave me a call, right on time. He ended up hiring me to work on the mortgage side of the business. That was in 1987. I stayed at that company for a short while, and then moved on to a bigger mortgage business for four years.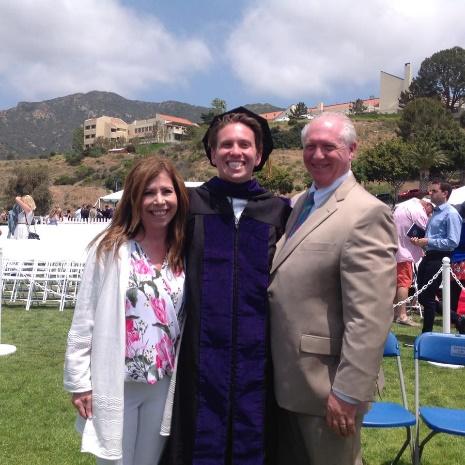 Then I decided I wanted to focus on the real estate side of the industry. I earned my Realtor's License in 1991 then my Broker's in 2001 and went to work for myself for nearly ten years. After that, I signed up with Intero Real Estate Services, where I still am to this day.
Even though I found my professional home eight years ago, I wanted more. I still wanted to BE better. Then one day, I was looking at the view of the Silver Creek Country Club from our office's conference room.
That's when I had an epiphany.
I wanted to be the number one Realtor in that neighborhood. I was going to sell luxury homes! Once I made the decision, I went after it! Like everything in my life, I didn't stop until I achieved my goal. Now that I am at this point in my career, I am still looking for ways to improve. I always want to be better.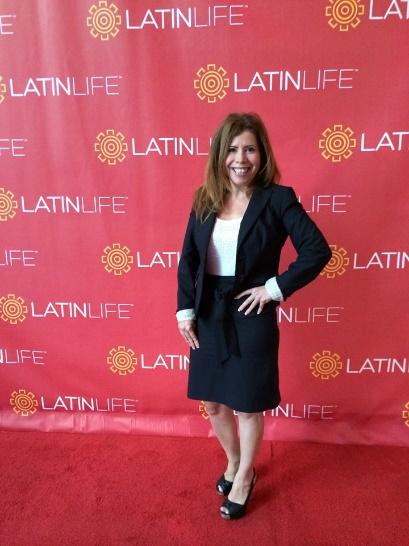 The journey to self-improvement is one I have followed my whole life. As you can see from my story, I started with very little. I fought my way up through high school and college. My foundation in real estate is self-taught and then built on twenty years of experience.
I have worked tirelessly to make my dreams into reality. Now my job is to make yours come true, too! I know what it's like to climb that mountain of success, with obstacles and challenges along the way. I also know what it's like to overcome them and how satisfying the rewards of that journey are.
Nothing is a bigger testament to a life of hard work and accomplishment than a luxury home, and I am here to find the right one for you as a tribute to your own successes!
Thank you for taking the time to learn about me and my life. I would love to share my knowledge and experience to help you with your real estate endeavors. I hope that you will grant me the opportunity to demonstrate my services and interview for the job.
Sincerely,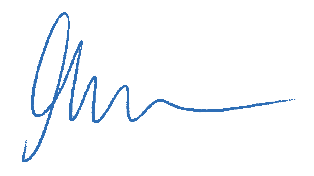 Gema Smith, Broker-Associate
LIC# 01128805
(408) 687-3758
GSmith7318@gmail.com